Monday, April 27, 2009
Tonight's TV
Tonight is the season finales of two of my favorite shows, Chuck and Heroes. Well hopefully just a season finale of Chuck because they haven't confirmed if it's been re-newed for a 3rd season or not. NBC will announce their fall schedules pretty quick (I can't recall the exact date but I know it's beginning of May). Hopefully that new schedule will include Chuck and Heroes.
Royal Wedding - Meg Cabot For Princess Mia, the past five years since college graduation have been a whirlwind of activity: living in N...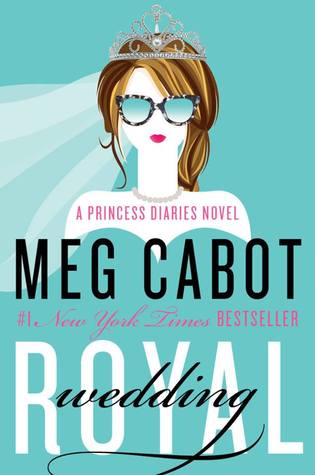 We went to Dan's work retreat last week and stayed at Chase on the Lake in Walker, MN.  Something we didn't know about before we st...

Big Red Tequila - Rick Riordan Everything in Texas is bigger...even murder.  Meet Tres Navarre...tequila drinker, Tai Chi master, unlic...