Monday, April 27, 2009
Tonight's TV
Tonight is the season finales of two of my favorite shows, Chuck and Heroes. Well hopefully just a season finale of Chuck because they haven't confirmed if it's been re-newed for a 3rd season or not. NBC will announce their fall schedules pretty quick (I can't recall the exact date but I know it's beginning of May). Hopefully that new schedule will include Chuck and Heroes.
The Program - Suzanne Young Sloane knows better than to cry in front of anyone.  With suicide now an international epidemic, one outbur...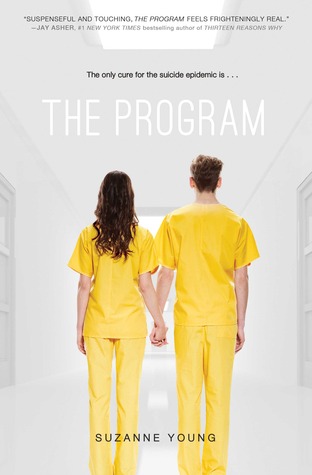 We went to Dan's work retreat last week and stayed at Chase on the Lake in Walker, MN.  Something we didn't know about before we st...

The Chosen - J.R. Ward Xcor, leader of the Band of Bastards, convinced of treason against the Blind King is facing a brutal interrogati...