Insatiable - Meg Cabot Sick of hearing about vampires?  So is Meena Harper. But her bosses are making her write about them anyway, ...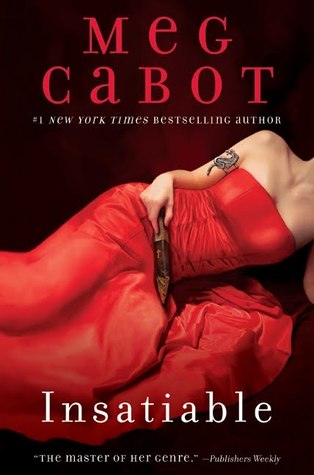 We went to Dan's work retreat last week and stayed at Chase on the Lake in Walker, MN.  Something we didn't know about before we st...

Big Red Tequila - Rick Riordan Everything in Texas is bigger...even murder.  Meet Tres Navarre...tequila drinker, Tai Chi master, unlic...