Monday, June 14, 2010
Where did summer go?
The high for today is 64F. What's up with that? Also we had a picnic on Saturday and we were all freezing and it started raining and we had to move inside. I had to pull out pants and long sleeved shirts for the kids this morning. Looks like summer is taking a break, hopefully summer will come back soon. X is done with school and is now going to daycare with O. He seemed excited about it this morning. We're supposed to start softball today but I am thinking it will be cancelled because it's raining. Summer where are you?
Into The Still Blue - Veronica Rossi The race to the Still Blue has reached a stalemate.  Aria and Perry are determined to find this la...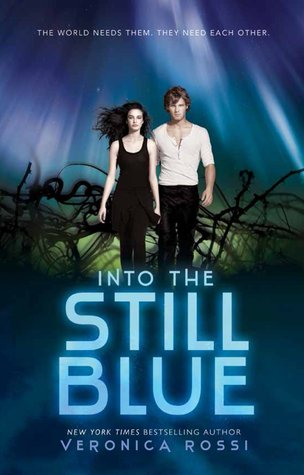 We went to Dan's work retreat last week and stayed at Chase on the Lake in Walker, MN.  Something we didn't know about before we st...

Big Red Tequila - Rick Riordan Everything in Texas is bigger...even murder.  Meet Tres Navarre...tequila drinker, Tai Chi master, unlic...