Thursday, March 19, 2009
Lost - 03/18
I had my dad over last night and was helping him with a resume and job applications so I had no chance to watch it. So probably no recap from me this week. Sorry to anyone that reads my recaps. It was on and I missed a lot of it. I saw that they showed the plane going down and how the Oceanic Six were able to start working at the Dharma Initiative. I missed a lot. I'll have to watch this weekend.
Royal Wedding - Meg Cabot For Princess Mia, the past five years since college graduation have been a whirlwind of activity: living in N...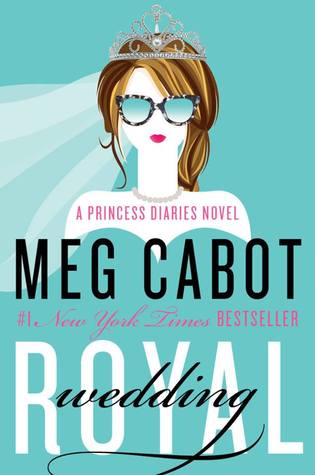 We went to Dan's work retreat last week and stayed at Chase on the Lake in Walker, MN.  Something we didn't know about before we st...

Big Red Tequila - Rick Riordan Everything in Texas is bigger...even murder.  Meet Tres Navarre...tequila drinker, Tai Chi master, unlic...