Thursday, March 12, 2009
Last Night
Lost was not on last night. I can't even remember what we watched on TV. We did end up watching another episode of Legend of the Seeker on hulu though.
The Program - Suzanne Young Sloane knows better than to cry in front of anyone.  With suicide now an international epidemic, one outbur...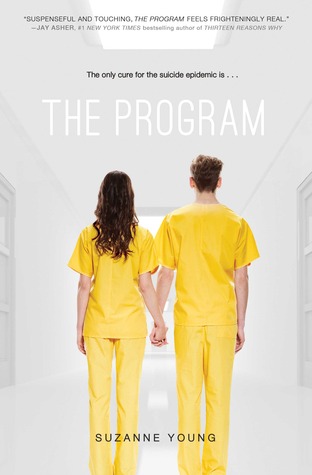 We went to Dan's work retreat last week and stayed at Chase on the Lake in Walker, MN.  Something we didn't know about before we st...

The Chosen - J.R. Ward Xcor, leader of the Band of Bastards, convinced of treason against the Blind King is facing a brutal interrogati...