Monday, October 12, 2009
Snow
It snowed today and it's still snowing. I am not ready for winter yet. I had to get the had and gloves out as well as winter coats for the kids. Oh last week I did not get my wisdom teeth pulled. It is post-poned until this Wednesday since the surgeons were out with the flu. So now I'm going in Wednesday morning to get it done. Oh and X got strep throat on Friday so hopefully no one else in the family gets it.
Money Never Sleeps - Tu-Shonda Whitaker The bling is brighter, the drama is amped up, the delicious beauties from Tu-Shonda's Milli...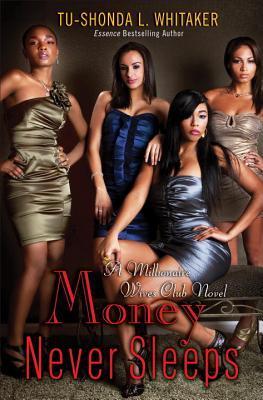 We went to Dan's work retreat last week and stayed at Chase on the Lake in Walker, MN.  Something we didn't know about before we st...

 Talking as Fast As I can: From Gilmore Girls to Gilmore Girls, And Everything in Between - Lauren Graham In this collection of persona...