Monday, October 12, 2009
Snow
It snowed today and it's still snowing. I am not ready for winter yet. I had to get the had and gloves out as well as winter coats for the kids. Oh last week I did not get my wisdom teeth pulled. It is post-poned until this Wednesday since the surgeons were out with the flu. So now I'm going in Wednesday morning to get it done. Oh and X got strep throat on Friday so hopefully no one else in the family gets it.
The Program - Suzanne Young Sloane knows better than to cry in front of anyone.  With suicide now an international epidemic, one outbur...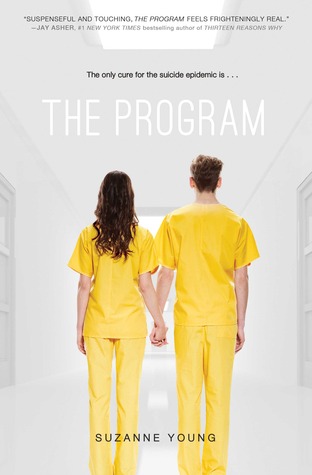 We went to Dan's work retreat last week and stayed at Chase on the Lake in Walker, MN.  Something we didn't know about before we st...

The Chosen - J.R. Ward Xcor, leader of the Band of Bastards, convinced of treason against the Blind King is facing a brutal interrogati...