Wednesday, April 06, 2011
Books in a series and having to wait
Don't you hate it when you are reading a book and it's part of a book series and you have to wait FOREVER for the next book to come out. Then you get the next book and you can't remember where it left off? Well I saw this a few days ago on another blog, I can't remember which one but thought it was a great idea. I'm going to summarize a book in a series that I've read so that when I get the next book I can look at my summary and know what happened.
The Program - Suzanne Young Sloane knows better than to cry in front of anyone.  With suicide now an international epidemic, one outbur...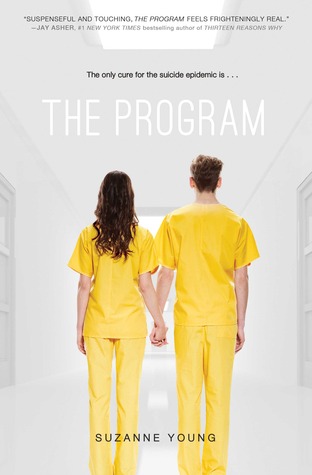 We went to Dan's work retreat last week and stayed at Chase on the Lake in Walker, MN.  Something we didn't know about before we st...

The Chosen - J.R. Ward Xcor, leader of the Band of Bastards, convinced of treason against the Blind King is facing a brutal interrogati...