Thursday, June 25, 2009
If you're having trouble viewing this blog
Download
Firefox
, blogger is having problems with internet explorer.
Dreamfall - Amy Plum Cata Cordova suffers from such debilitating insomnia that she agreed to take part in an experimental new procedure...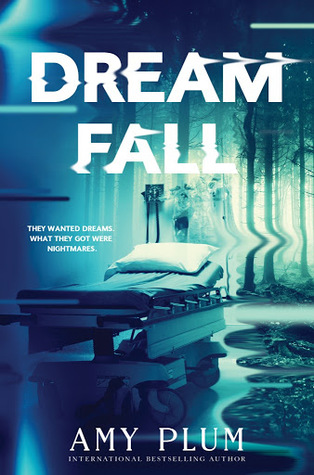 We went to Dan's work retreat last week and stayed at Chase on the Lake in Walker, MN.  Something we didn't know about before we st...

Big Red Tequila - Rick Riordan Everything in Texas is bigger...even murder.  Meet Tres Navarre...tequila drinker, Tai Chi master, unlic...