Monday, December 15, 2008
Tea Time
On friday night I decided to have some tea after O went to bed. I haven't had tea in a while. So I got it all ready and I'm sitting on the couch sipping my tea and X wants to cuddle with me. Then he wants to try my tea. So I let him thinking he'll hate it but nope he loved it. His words "Tea is my favorite". He kept taking sips from me and got sad that I drank the last of it. So I promised him that next time I have tea he will get his own cup. Last night I made more tea and true to my word he got his own cup. It's so cute to see him drinking his little cup of tea.
Royal Wedding - Meg Cabot For Princess Mia, the past five years since college graduation have been a whirlwind of activity: living in N...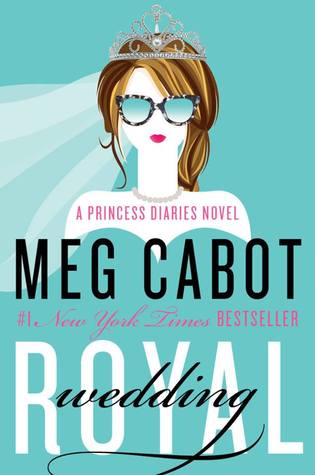 We went to Dan's work retreat last week and stayed at Chase on the Lake in Walker, MN.  Something we didn't know about before we st...

Big Red Tequila - Rick Riordan Everything in Texas is bigger...even murder.  Meet Tres Navarre...tequila drinker, Tai Chi master, unlic...