Thursday, December 04, 2008
This Morning
Pretty uneventful start. I got the kids up and ready and we left the house and dropped them off. Then on my way to work hopping on the freeway I saw a hawk swoop down and grab a little critter (I assume it was a mouse) and fly away with it in it's claw. That was so cool, I wish I had my camera to capture it. But then onto the freeway to enjoy the rest of my uneventful trip to work. Speaking of work, I better do some.
Money Never Sleeps - Tu-Shonda Whitaker The bling is brighter, the drama is amped up, the delicious beauties from Tu-Shonda's Milli...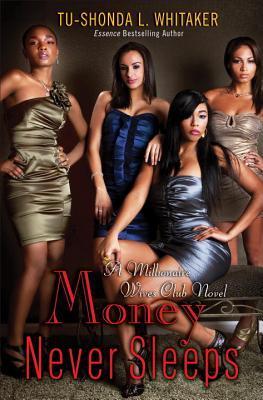 We went to Dan's work retreat last week and stayed at Chase on the Lake in Walker, MN.  Something we didn't know about before we st...

 Talking as Fast As I can: From Gilmore Girls to Gilmore Girls, And Everything in Between - Lauren Graham In this collection of persona...