Thursday, December 04, 2008
This Morning
Pretty uneventful start. I got the kids up and ready and we left the house and dropped them off. Then on my way to work hopping on the freeway I saw a hawk swoop down and grab a little critter (I assume it was a mouse) and fly away with it in it's claw. That was so cool, I wish I had my camera to capture it. But then onto the freeway to enjoy the rest of my uneventful trip to work. Speaking of work, I better do some.
Royal Wedding - Meg Cabot For Princess Mia, the past five years since college graduation have been a whirlwind of activity: living in N...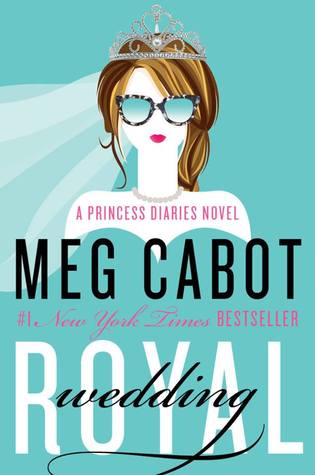 We went to Dan's work retreat last week and stayed at Chase on the Lake in Walker, MN.  Something we didn't know about before we st...

Big Red Tequila - Rick Riordan Everything in Texas is bigger...even murder.  Meet Tres Navarre...tequila drinker, Tai Chi master, unlic...