Friday, January 20, 2012
Underworld Movies
I love the Underworld movies. My friend got me to watch them a few years ago and I totally fell in love with them. It doesn't hurt that I pretty much love anything Vampire related or supernatural related for that matter. Since then I've watched them several time. I usually watch the prequel "Rise of the Lycans" first and then the first two. So I was excited when I heard that they were making another movie. Saw the previews and was very excited about it. Although wondering if they really are leaving Michael out of the movie. I really liked him and I saw that Scott Speedman was not listed in the cast. I am going Saturday to see it so I will write a post about what I thought of it.
Money Never Sleeps - Tu-Shonda Whitaker The bling is brighter, the drama is amped up, the delicious beauties from Tu-Shonda's Milli...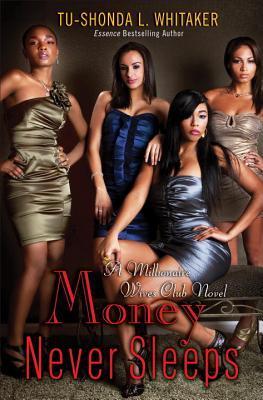 We went to Dan's work retreat last week and stayed at Chase on the Lake in Walker, MN.  Something we didn't know about before we st...

 Talking as Fast As I can: From Gilmore Girls to Gilmore Girls, And Everything in Between - Lauren Graham In this collection of persona...