Friday, January 20, 2012
Underworld Movies
I love the Underworld movies. My friend got me to watch them a few years ago and I totally fell in love with them. It doesn't hurt that I pretty much love anything Vampire related or supernatural related for that matter. Since then I've watched them several time. I usually watch the prequel "Rise of the Lycans" first and then the first two. So I was excited when I heard that they were making another movie. Saw the previews and was very excited about it. Although wondering if they really are leaving Michael out of the movie. I really liked him and I saw that Scott Speedman was not listed in the cast. I am going Saturday to see it so I will write a post about what I thought of it.
The Program - Suzanne Young Sloane knows better than to cry in front of anyone.  With suicide now an international epidemic, one outbur...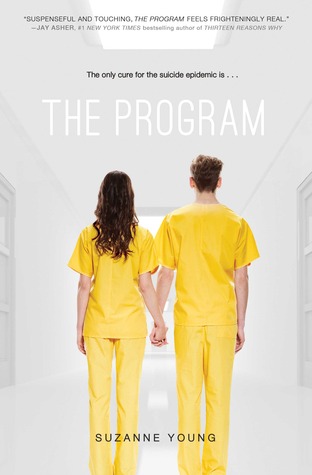 We went to Dan's work retreat last week and stayed at Chase on the Lake in Walker, MN.  Something we didn't know about before we st...

The Chosen - J.R. Ward Xcor, leader of the Band of Bastards, convinced of treason against the Blind King is facing a brutal interrogati...