Thursday, December 23, 2010
Christmas 2010
Wow! I can't believe Christmas has arrived, well almost. Tomorrow is Christmas Eve and luckily I get the day off work. I am done with all my Christmas shopping, wrapping and baking. Santa is all set to come tomorrow night and fill the kids' stockings. The kids are both home with Dan today. He was lucky enough to get two weeks off since he works at a school and X has the same two weeks off. Me on the other hand, I get Christmas Eve and New Year's Eve off. I did take Monday & Tuesday off so I get a five day weekend. Dan's birthday is on Tuesday. So we will be doing something fun for it, although I'm not sure what. I do want to go sledding some time this weekend though. The weather should not be too cold and we're supposed to get more snow tomorrow. X has been playing outside pretty much everyday and he just loves it out there. He can stay outside for hours.
Hanna Who Fell From the Sky - Christopher Meades Hanna has never been outside her secluded community of Clearhaven.  She has never ques...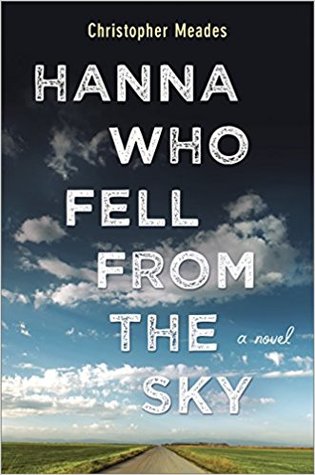 We went to Dan's work retreat last week and stayed at Chase on the Lake in Walker, MN.  Something we didn't know about before we st...

The Chosen - J.R. Ward Xcor, leader of the Band of Bastards, convinced of treason against the Blind King is facing a brutal interrogati...