Thursday, July 01, 2010
The Twilight Saga: Eclipse
I went last night to see Eclipse. I thought it was better than the first two. I had just finished the book about a week ago and so it was fresh in my mind. They left out some things and changed others but I think they were necessary changes. They left things in that I thought were great. The vampires looked better than in the first two movies and their hair much better. Especially Rosalie's hair looked better. Jasper's hair although still bad grew on me. He did not have such a crazed look on his face as in previous movies. I'm very excited to see Breaking Dawn next year. Also they showed a Harry Potter and the Deathly Hallows preview and I'm very excited to go see that in November.
The Program - Suzanne Young Sloane knows better than to cry in front of anyone.  With suicide now an international epidemic, one outbur...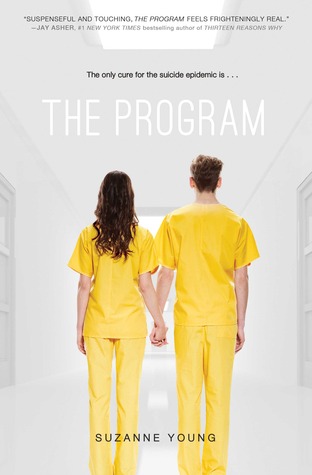 We went to Dan's work retreat last week and stayed at Chase on the Lake in Walker, MN.  Something we didn't know about before we st...

The Chosen - J.R. Ward Xcor, leader of the Band of Bastards, convinced of treason against the Blind King is facing a brutal interrogati...