Sunday, June 15, 2008
Xavier's blog
I made a new blog for Xavier. He takes so many goofy pictures that I thought it would be fun to post them for people to see. I made the blog by invitation only so I'll have to invite some people. Needless to say it is a work in progress. T-ball starts tomorrow so I'll have to bring my camera.
Royal Wedding - Meg Cabot For Princess Mia, the past five years since college graduation have been a whirlwind of activity: living in N...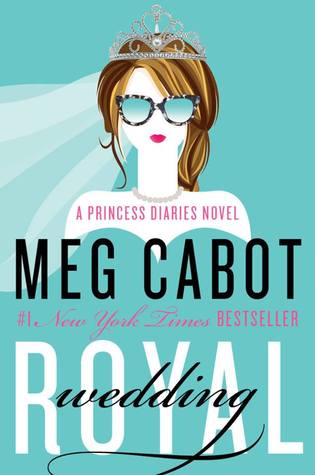 We went to Dan's work retreat last week and stayed at Chase on the Lake in Walker, MN.  Something we didn't know about before we st...

Big Red Tequila - Rick Riordan Everything in Texas is bigger...even murder.  Meet Tres Navarre...tequila drinker, Tai Chi master, unlic...