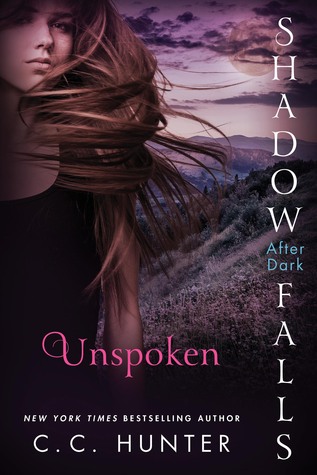 Despite her superhuman strength and enhanced senses, Della Tsang's life as a vampire certainly hasn't been easy. Especially since she was reborn and bound to the mysterious, infuriating, and gorgeous Chase Tallman.
But if there's one thing that's always kept Della going, it's her dream of being an elite paranormal investigator. Her newest case is the opportunity she's been waiting for, but as Della tries to solve the twenty year old murder and clear her father's name. She uncovers secrets about the vampire council. And about Chase.
Feeling betrayed by all the secrets he's kept hidden from her, Della is determined to keep him as far away from her heart as she can. But she'll need his help to solve the case that will lead them into the darkest and ugliest vampire gangs in town and into the scariest reaches of her heart.
4/5 stars (really liked it)
Sometimes I wanted to smack Della and sometimes I wanted to smack Chase. And sometimes I just wanted to smack both of them at the same time. This book was everything I expected and more. I absolutely love Della. Although I still say there need to be at least one book about Burnett and what he was like as a young vampire. I love all the characters in this series and I really hope that there are more coming!