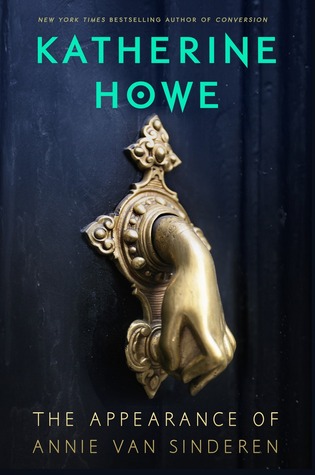 It's summertime in New York City, and aspiring filmmaker Wes Auckerman has just arrived to start his summer term at NYU. While shooting a seance at a psychic's in the East Village, he meets a mysterious, intoxicatingly beautiful girl named Annie.
As they start spending time together, Wes finds himself falling for her, drawn to her rose petal lips and her entrancing glow. But there's something about her that he can't put his finger on that makes him wonder about this intriguing hipster girl form the Village. Why does she use strange slang? Why does she always seem so reserved and distant? And, most importantly, why does he only seem to run into her on one block near the Bowery? Annie's hiding something, a dark secret from her past that may be the answer to all of Wes's questions...
3/4 stars (liked it)
We slowly learn Annie's story and what happened to her. I really liked the character of Maddie and which she had been in the book a little more and we had learned more about her story. Although I liked the character of Wes, I wasn't too attached to him. I almost liked the minor characters more so than the major ones. Overall a fast read and something spooky to read right before Halloween.