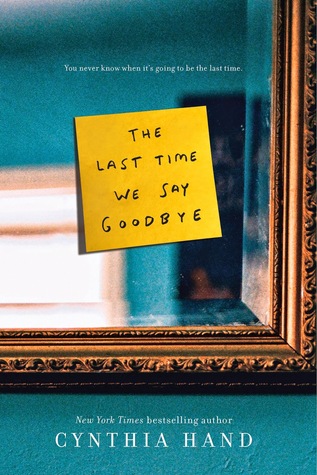 There's death all around us.
We just don't pay attention.
Until we do.
The last time Lex was happy, it was before. When she had a family that was whole. A boyfriend she loved. Friends who didn't look at her like she might break down at any moment.
Now she's just the girl whose brother killed himself. And it feels like that's all she'll ever be.
As Lex starts to put her life back together, she tries to block out what happened the night Tyler died. But there's a secret she hasn't told anyone-a text Tyler sent, that could have changed everything.
Lex's brother is gone. But Lex is about to discover that a ghost doesn't have to be real to keep you from moving on.
3/5 stars (liked it)
What a sad subject to read about but so well written. Lex is dealing with losing her brother and not understanding why he did what he did, a father that is no longer around and really doesn't communicate, a mother that is dealing with the same loss and an ex-boyfriend that she couldn't deal with. You see how Lex is by reading from her perspective in first person as well as journal entries she has written. I thought it has a great ending. I would love to read where things are with Lex 5 years from now.