Into The Still Blue - Veronica Rossi The race to the Still Blue has reached a stalemate.  Aria and Perry are determined to find this la...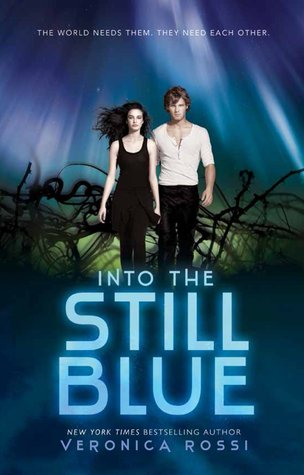 We went to Dan's work retreat last week and stayed at Chase on the Lake in Walker, MN.  Something we didn't know about before we st...

Big Red Tequila - Rick Riordan Everything in Texas is bigger...even murder.  Meet Tres Navarre...tequila drinker, Tai Chi master, unlic...