Wednesday, March 12, 2008
It's been forever
I had totally forgotten that I had this blog. It's been over two years since I posted. I was telling a co-worker that I should have a blog but what would I talk about? It seems like all I talk about is my kids, scrapbooking or crocheting. So I guess that's what my wonderful blog will be about. I did just finish Ms. O's scrapbook. Although I have to add in her birthday pics to it. I have to get her pictures uploaded to my computer and post some. Also maybe I should give people my blog url. Hmm, so many things to do.
Hanna Who Fell From the Sky - Christopher Meades Hanna has never been outside her secluded community of Clearhaven.  She has never ques...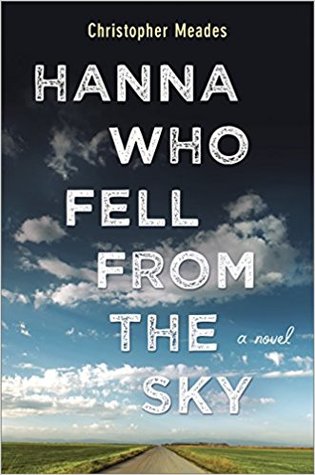 We went to Dan's work retreat last week and stayed at Chase on the Lake in Walker, MN.  Something we didn't know about before we st...

The Chosen - J.R. Ward Xcor, leader of the Band of Bastards, convinced of treason against the Blind King is facing a brutal interrogati...