Wednesday, March 12, 2008
It's been forever
I had totally forgotten that I had this blog. It's been over two years since I posted. I was telling a co-worker that I should have a blog but what would I talk about? It seems like all I talk about is my kids, scrapbooking or crocheting. So I guess that's what my wonderful blog will be about. I did just finish Ms. O's scrapbook. Although I have to add in her birthday pics to it. I have to get her pictures uploaded to my computer and post some. Also maybe I should give people my blog url. Hmm, so many things to do.
Money Never Sleeps - Tu-Shonda Whitaker The bling is brighter, the drama is amped up, the delicious beauties from Tu-Shonda's Milli...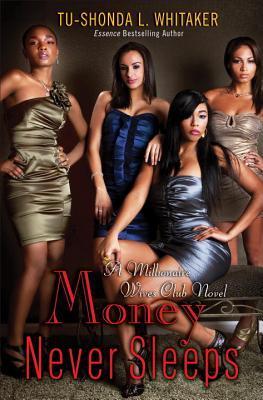 We went to Dan's work retreat last week and stayed at Chase on the Lake in Walker, MN.  Something we didn't know about before we st...

 Talking as Fast As I can: From Gilmore Girls to Gilmore Girls, And Everything in Between - Lauren Graham In this collection of persona...