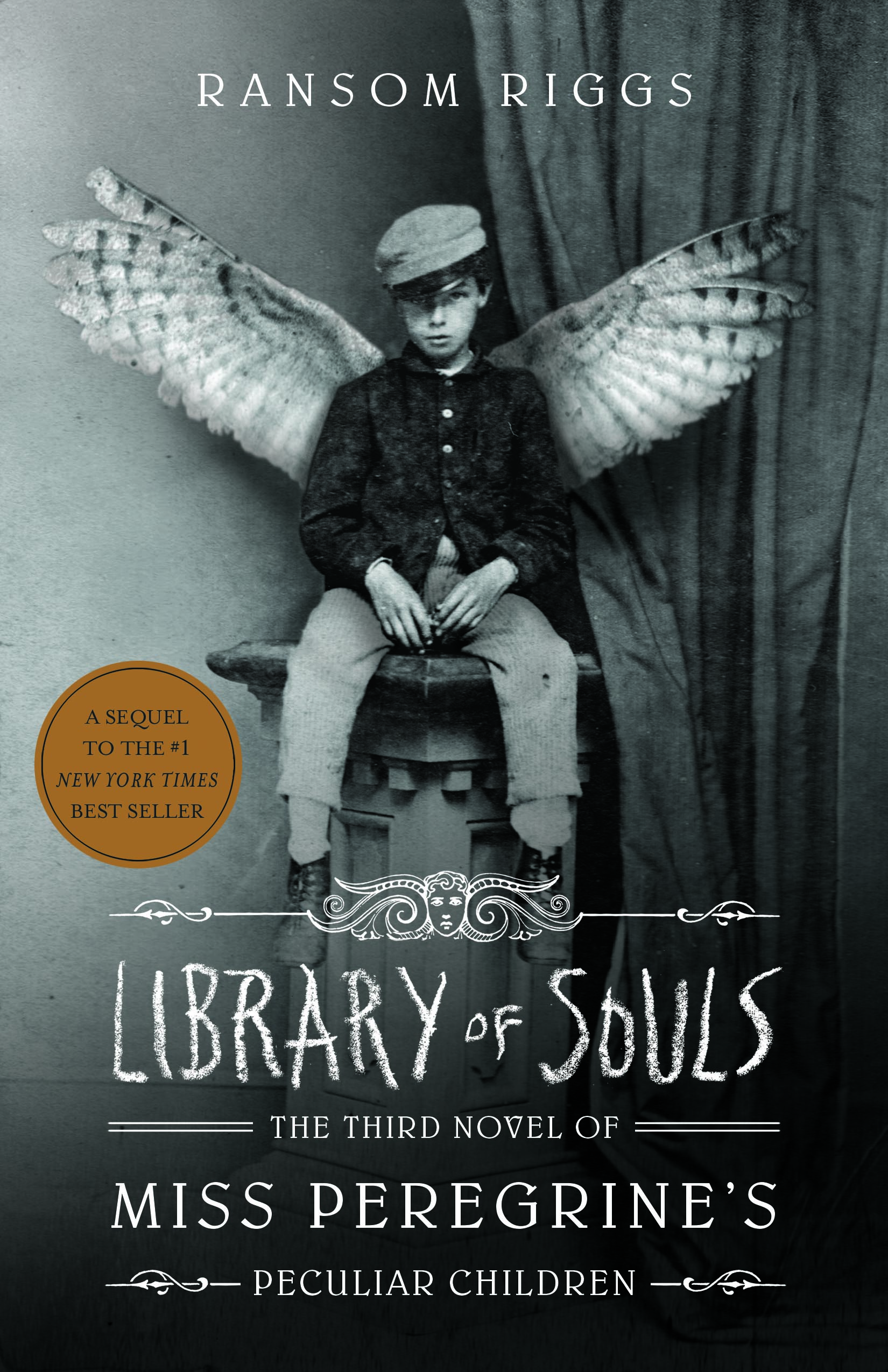 The adventure that began with Miss Peregrine's Home for Peculiar Children and continued in Hollow City comes to a thrilling conclusion with Library of Souls. As the story opens, sixteen-year old Jacob discovers a powerful new ability, and soon he's diving through history to rescue his peculiar companions from a heavily guarded fortress. Accompanying Jacob on his journey are Emma Bloom, a girl with fire at her fingertips, and Addison MacHenry, a dog with a nose for sniffing out lost children.
They'll travel from modern-day London to the labyrinthine alleys of Devil's Acre, the most wretched slum in all of Victorian England. It's a place where the fate of peculiar children everywhere will be decided once and for all. Like its predecessors, Library of Souls blends thrilling fantasy with never-before-published vintage photography to create a one-of-a-kind reading experience.
4/5 stars (really liked it)
I thought this was a great conclusion to the series. I love the new found ability that Jacob has and his connection to his grandfather. Although I thought something more was going to develop with his ability. Loved meeting the new characters, especially Sharon. I would love to see a short story of him and how he came to be where he was. Addison is the best dog ever, he is very interesting. The ending was what made me the happiest and I love Miss Peregrine.